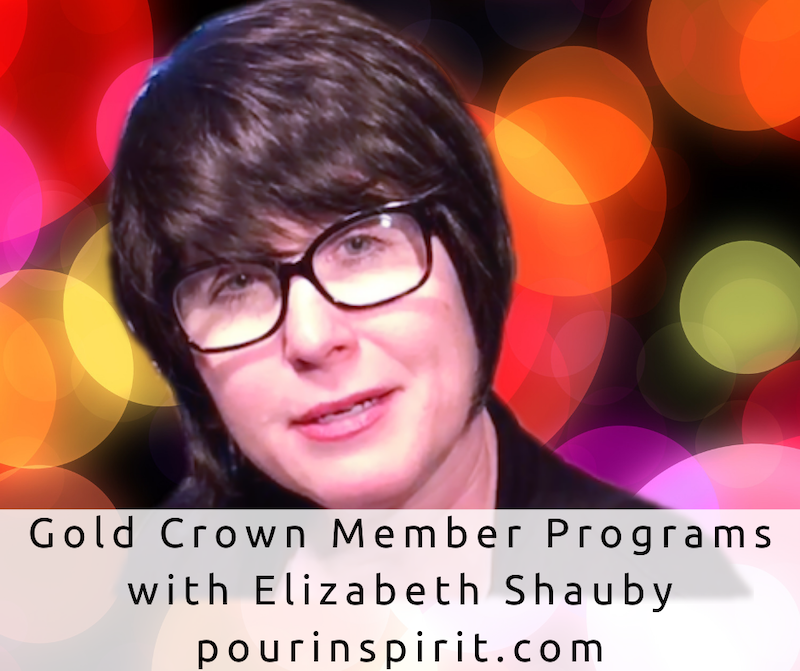 Gold Crown Members receive special podcasts. These casts introduce members to Elizabeth Shauby, her life, ministry and mission. Exclusive content to learn who we are. Extended podcasts discussing current issues, state of things in the Church, personal reflections, ordinary life lived out in extra ordinary ways. Gold Member submit intentions monthly for our Rosarian Club.
YOUTUBE Presentation on the program.
Exclusive Content:
Annulments
Homeschooling
Mass Tips and Treasures
Homemakers Guide to Survival
Pain and Suffering within the Marital and Family vocation
Married Priests
Hebrew Catholic
The Papacy
In-depth Reviews of Christian Broadcasting
Biz Boost Survival for Ministry Work
How To Trust
Politics and Religious Liberty
Achieving Consistent Grace That Brings Peace in Madness
How To Recognize New Age Influences Ruining Your Relationships
AND MUCH MUCH MORE....