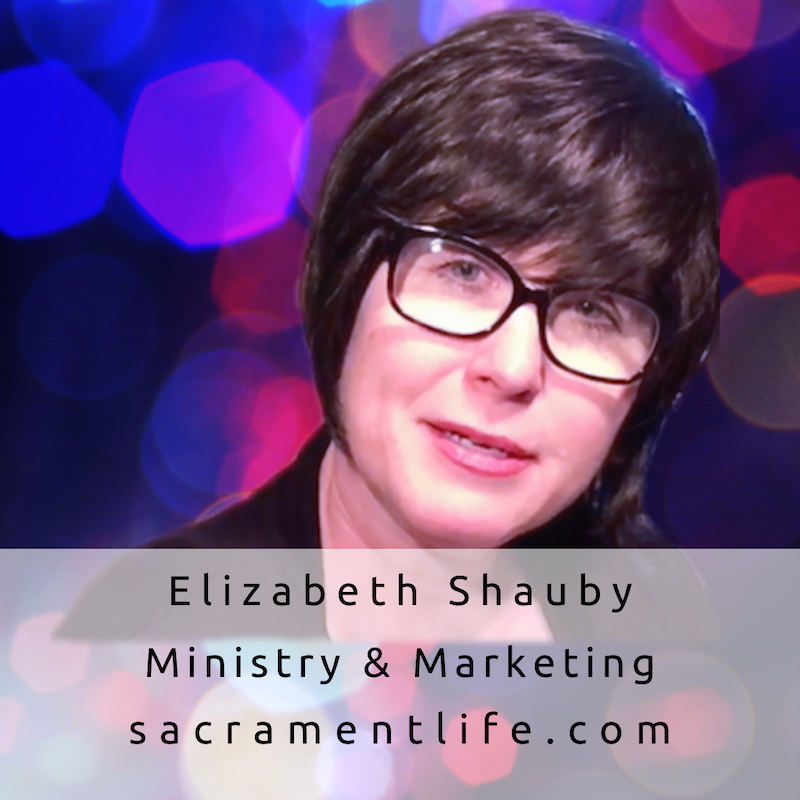 Premium
There are so many Advertising and Marketing disasters out there when it comes to business branding.
Your niche ministry must be consistent with its message. Now everyone knows that. Everyone. But people still put images of lollipops on their social media, when they are actually selling organic fruit bars.
A dentist office brands itself as have "your root canal here" when in actuality they should be branding themselves the folks to "prevent a root canal." I could give you a million examples but this is about helping your ministry.
Listen for more...