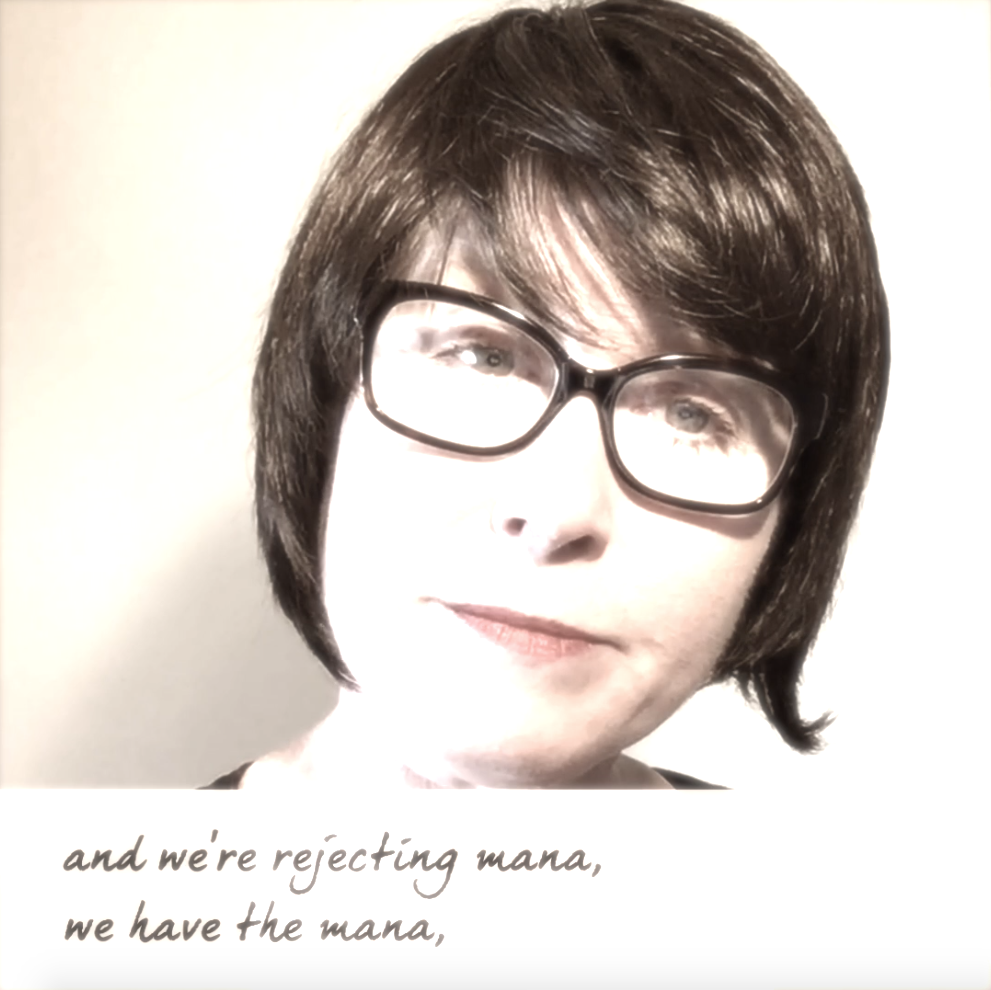 Jesus gave us a path, and the path of those who seem the most passionate about Jesus seemingly are refusing the path. It's the same old story misery loves company. Fraternal correction does not equal unforgiveness and a refusal to believe God did not appoint lay people as Popes. But when we live our lives with the gifts he gave us our prayer can effect change, drastic change. 
So we grabbed onto sacramentlife.com as a primary home though still under the mantle of Pour in Spirit Ministry. 
So listen in and share! Thanks!