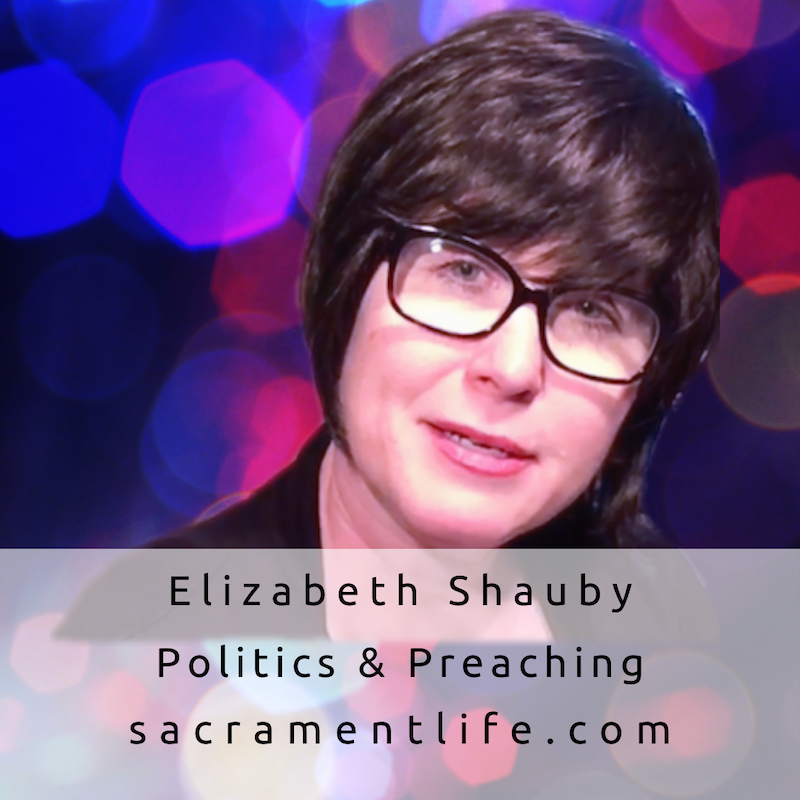 Premium
Squashing the squad. What does our Faith teach us about this.
First and foremost our faith teaches us in-depth about proper authority. The squad was not elected to govern the president. If that is the case then the entirety of Christianity and the structure of the United States has failed and the end of freedom will soon follow.
The squad harassing the President can not be supported by Christianity nor can it be condoned by any party. The squad is representative of a district and those voters in their district did not vote for these squad members to work on national issues that are too sublime for them.
Christians are in great peril of loosing grace which translates into walking int he light of Christ if the chase after the enemies of God. Jesus was torchered and killed by those claiming God had no authority to send a son no one expected. Like with all the prophets before Jesus the political class murdered those God sent to fix things. And then he sent very powerful men and women who he hid among their ranks and who eventually destroyed all enemies of God.
Listen for more....