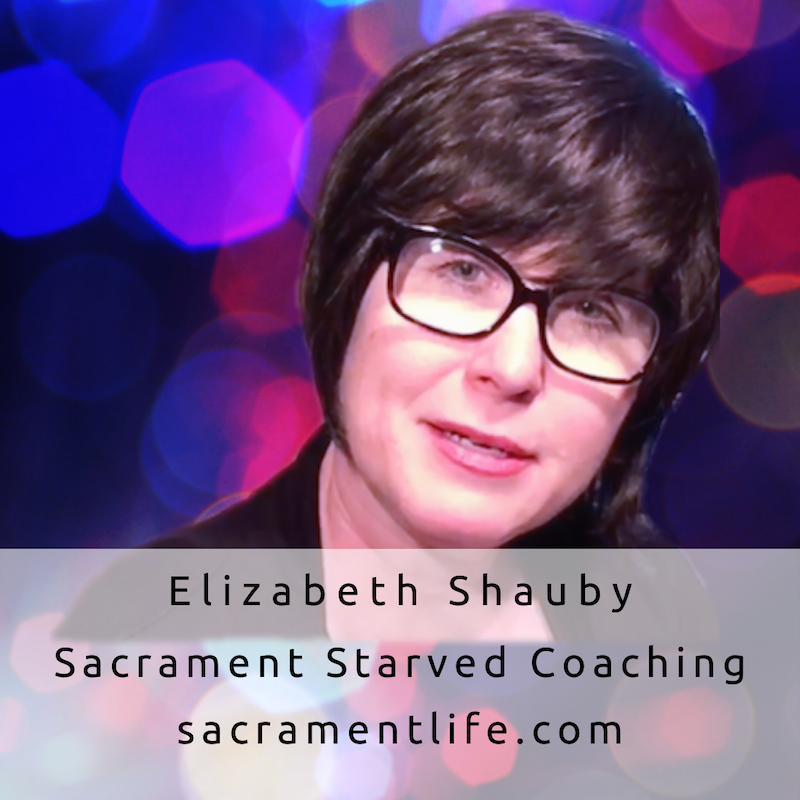 Premium
So can a lay person confer dogma? Can a lay person confer doctrine? Can a lay person confer judgements of infallibility? The answer is no. Can a lay person rebuke the judgement of a bishop when it comes to matters of form versus unchangeable doctrine? No actually. The Sacraments are their appointed domain, period. 
So it surprising that EWTN allows their apologists to bring forth so much chaos when it comes to the papacy.
I have, many times, called out crazy homilies and insane Eucharist ministers and lay people who are just too lazy to do it right. But Tim Staples is lately getting on my nerves.
Listen for more...