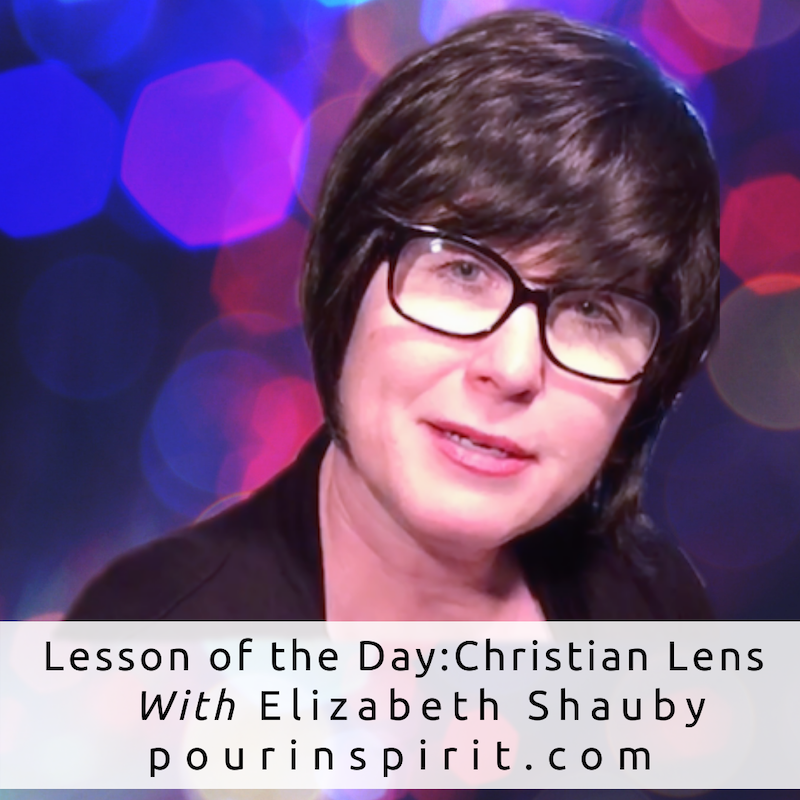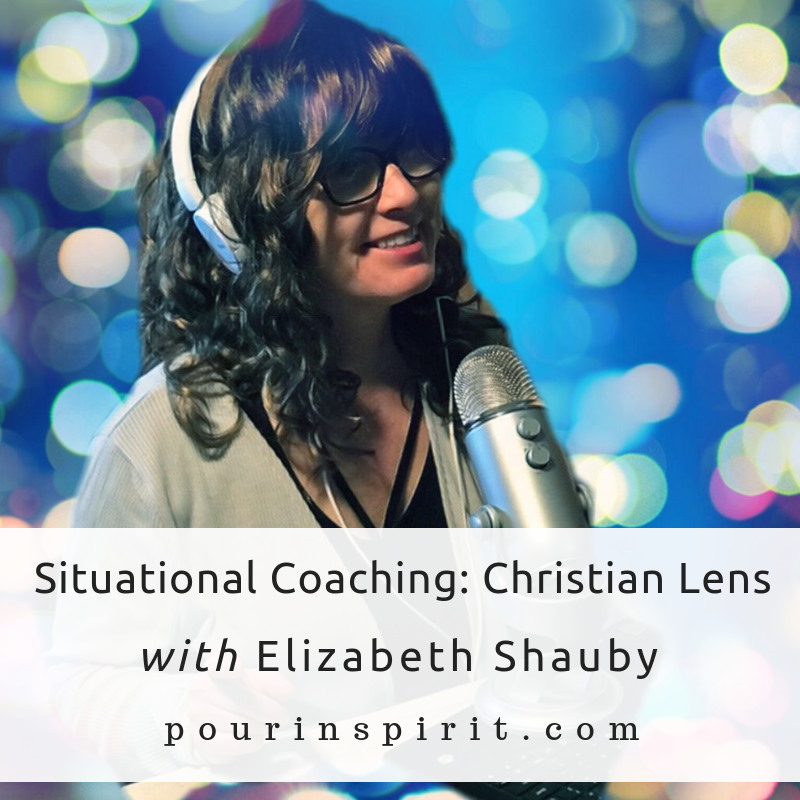 Why do ministries seek to promote personal products rather than the Sacraments?
Non-Catholics can receive the Sacraments easily. Baptism, Adoration, Marriage. Accessible immediately, without waiting years to decide on conversion or go through the conversion process.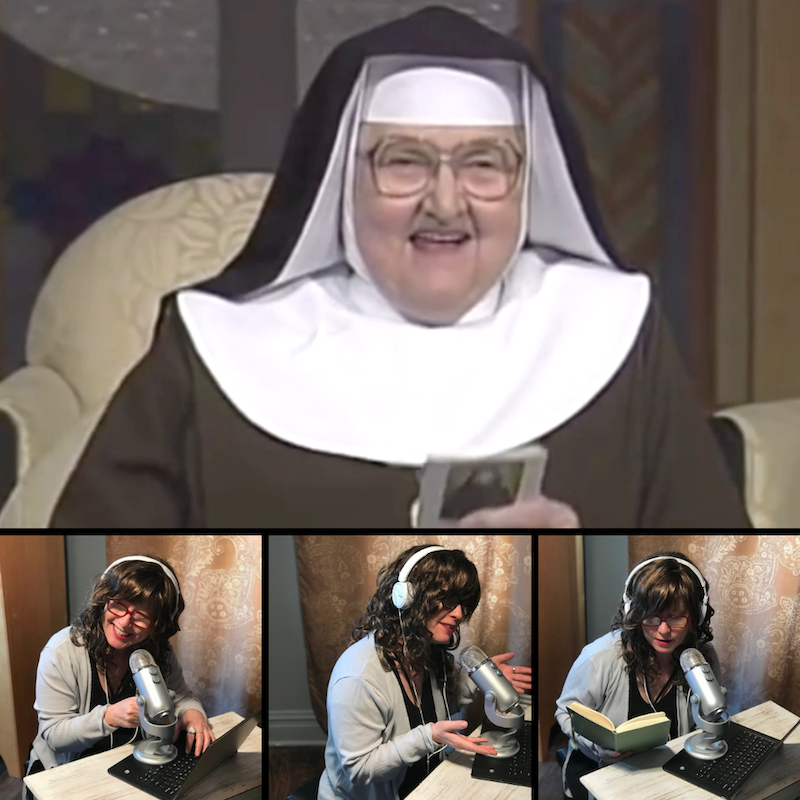 Use search feature to find episode.
Mother Angelica had a profound impact on Catholic Media and she took from Johnny Carson a style that met the needs of the faithful.