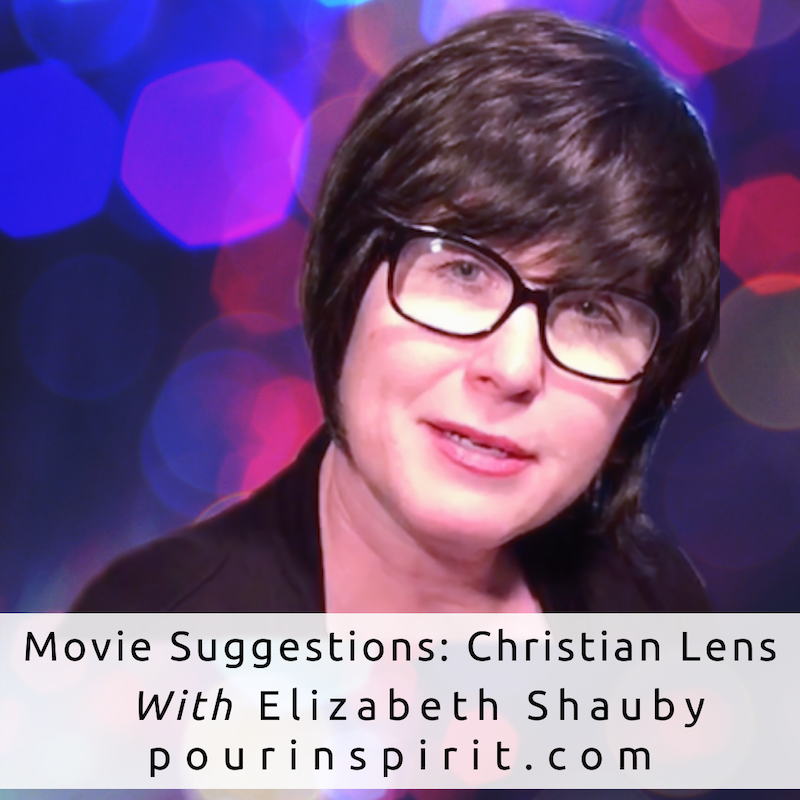 Premium
A Quiet Place Movie with Emily Blunt. Very ProLife movie.
Many people recommended that I see this, and I don't do horror shows. They are ridiculous and they devalue human life.
But I decided to at the prompting of a few people a respect.
Here is what I have to say about the super clever messaging of this movie. And I mean hit the ball out of the park messaging in this movie.
First, I'm certain its catapult to the top of the charts, was not based on the light of enormous spiritual metaphors in this movie, but by ignorance and the fact that Emily Blunt was in it. So kudos to those who saw the metaphors.👏
If you're a clueless person when it comes to the spiritual world, and how it interacts with the temporal world, this is a great movie to encapsulate the physical and spiritual realms. More than kids fantasy and certainly more than Marvel. Since they have let too many anti-God performers ruin their messaging. This movie hits all the markers of great spiritual story telling as imagery for the mystical life centered on trueness of Fatherhood. 
Listen for the whole deal.