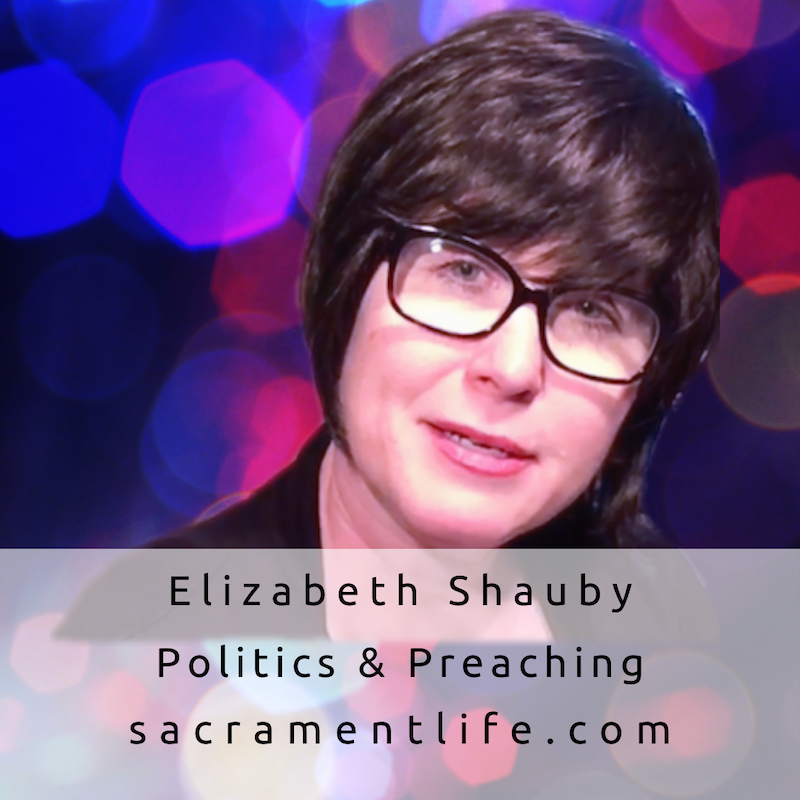 Premium
#monologues 👩🏻‍🏫 
Current Chaotic Agendas
All to unborder all borders.
1. Christians claiming no baptism necessary. No boundaries everyone is christian.
2. Catholics claiming no official sacraments necessary. Just do it. No boundaries everyone is Catholic. Priests must comply.
3. Democrats are claiming borders and citizenship is unconstitutional. No boundaries necessary. Can the "no citizens" just become Democrat leaders? that could be fun.
4. Supreme court claims question of citizenship is rude. No citizenship necessary. Maybe being titled Supreme Court Judge is unnecessary. Anyone can be on the court.  
Listen for more....