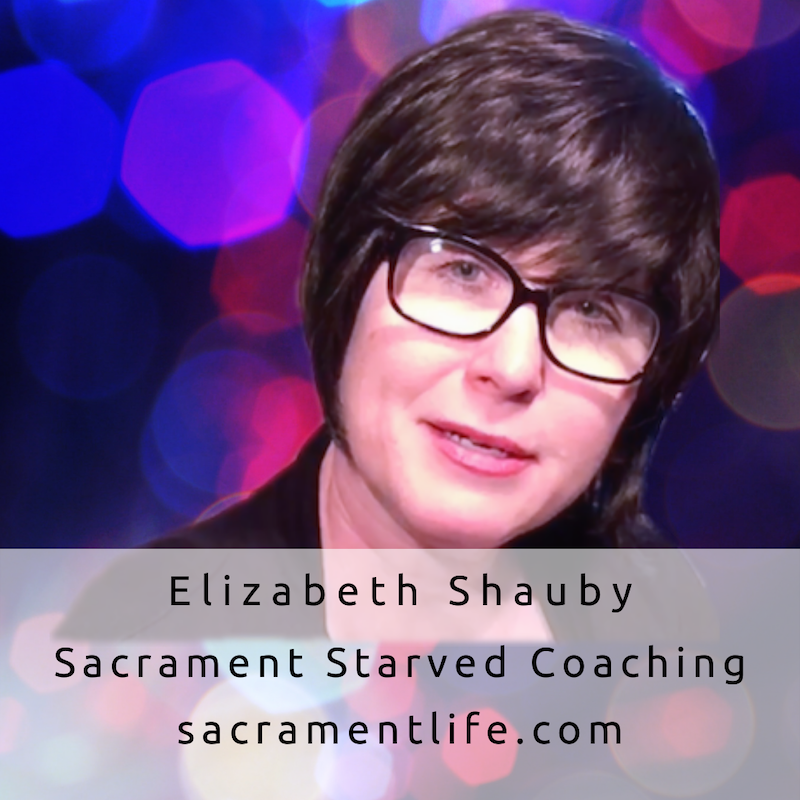 Premium
Coaching: Testing Spirits. Examination For Lent.
Social Justice: What does it mean in this scenario?
Is a person educated in the faith, who walked up the ladder of honor among intellectual biblical scholars and now writing against the divinity of Christ an Apostate, worse yet under a body snatch of the one who temps Christ in the desert?
I have had the most painful start to my lenten season, so before I go on, please keep this situation in your prayers.
Mother Angelica was a victor and a champion of her fathers bad choices. She never wavered because her biological father cared less about the things she and her mom cared about. Mother Angelica a child of divorce marched on. She loved God, her indifferent relatives mattered little, she was unattached. 
Listen for more....