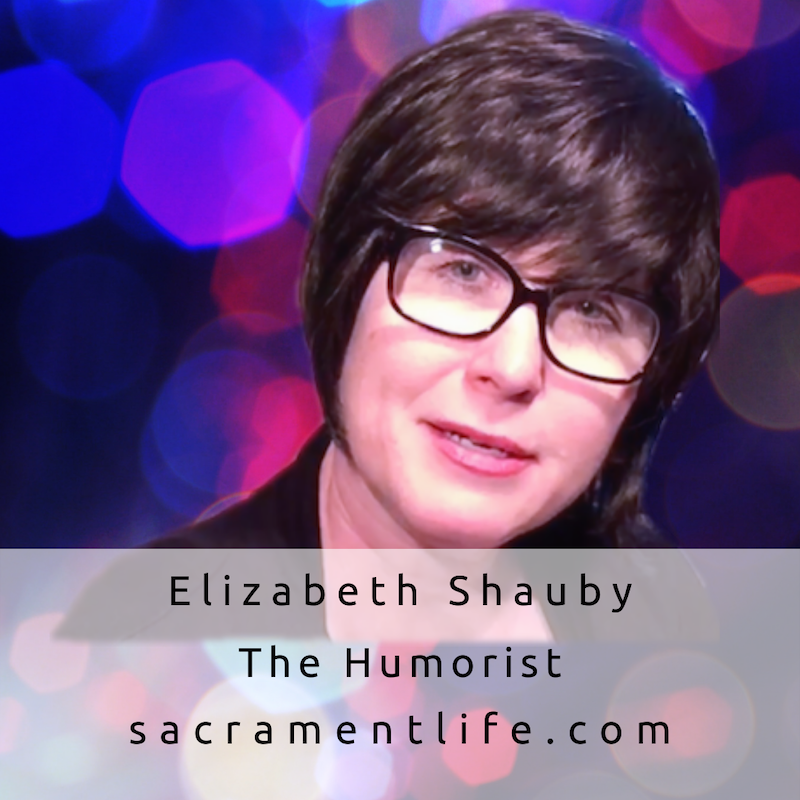 It's so easy to speak to an audience that loves you. Personally, that is not my thing. Trust me, I beg and beg but notta zip zilch passion for it. I look out beyond the walls and see harvest and the laborers are sitting inside chatting with each other. 
God loves to stretch my reach. But some just can't help themselves, the choir is that place that has many saying "Master, I knew that you are a hard man, reaping where you have not sown, and gathering where you have not scattered seed. So in my fear, I went and hid your talent in the ground. See, you have what belongs to you.' 
So, here's my sarcasm....