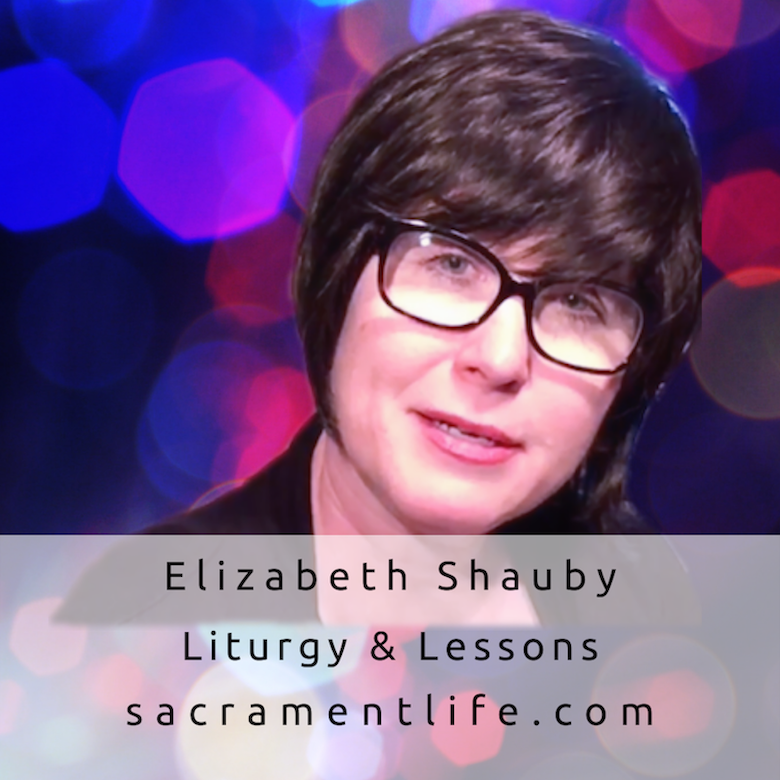 Premium
What is the best method to address a problem we witness in the Church?
When we follow the order, blessings happen and prayers are powerful.
For instance a parish book club was highlighting a book you think is wrong. First thing you do is address the person coordinating the book club, if they don't give a satisfactory response then you reach out to the pastor, not the associate, not the deacon, not the secretary but the pastor. If the pastor doesn't provide a satisfactory response, then you reach out to the Bishop directly. 
Listen for more...